Retirement Investment Advice - 3(38) Fiduciary Responsibilities in 2017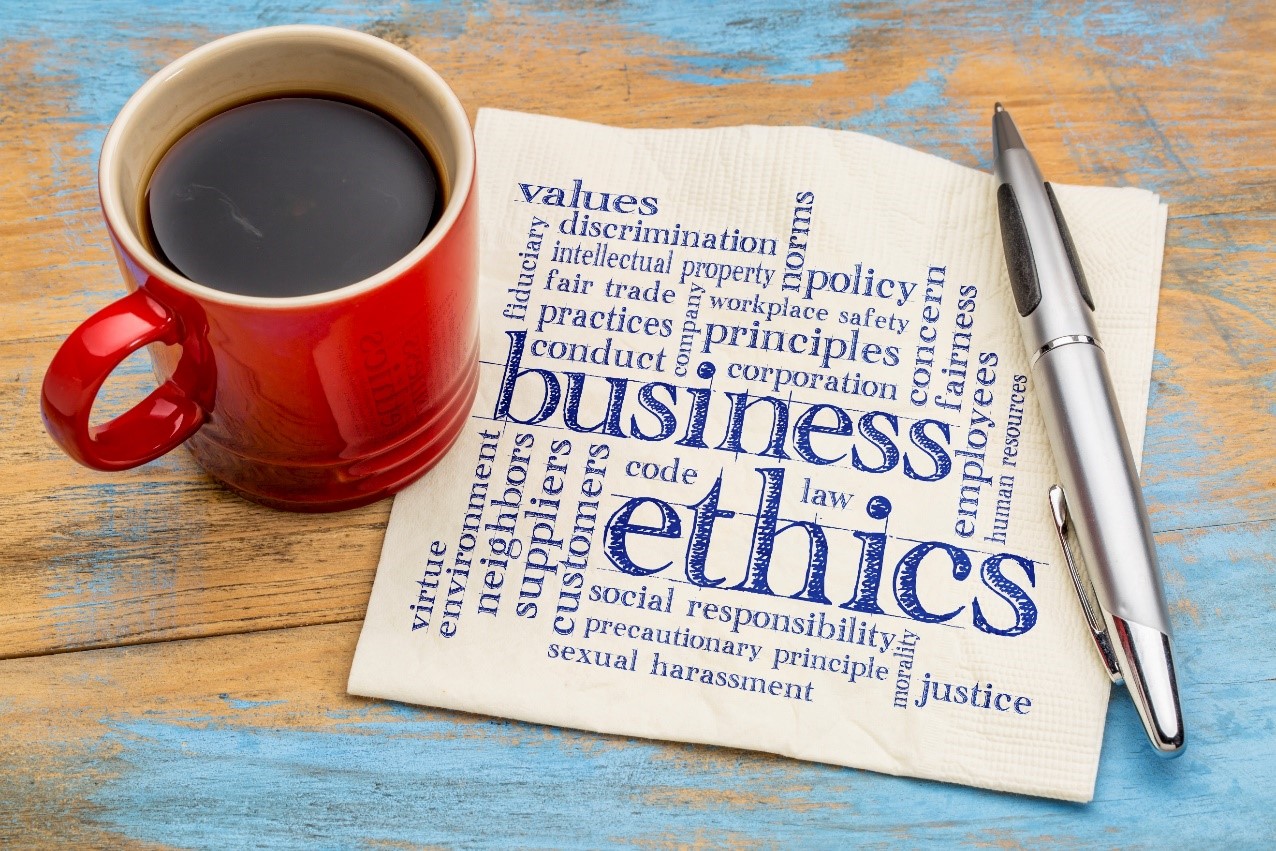 In 2016, the Department of Labor (DOL) released new rules that require increased levels of fiduciary responsibility affecting employer-sponsored retirement plans as of 2017. In a
nutshell, the new DOL rule requires that anyone providing retirement investment advice for any retirement plans must act as a fiduciary.
While the DOL rules may not be fully implemented as we write this – they could be in limbo or eliminated by legislation -- it still makes sense to look at ways you can fulfill your legal responsibilities to your employees.
In response to the DOL rule, many organizations have added an "Employment Retirement Income Security Act (ERISA) 3(38) investment fiduciary" to help them address the new rule. Note: Like the term 401(k), 3(38) refers to section of federal employment law.
Having a 3(38) role helps limit plan liability, since the advisor assumes full control over fund decisions and takes on more of the overall risk.
Being a Good 3(38) Watchdog
Though a 3(38) adviser can make fund decisions, employers still carry a fiduciary duty to monitor the adviser on an ongoing basis.
As an employer, you'll need some focused legal advice on the ERISA-related liability associated with hiring, monitoring, and, if needed, replacing a 3(38). Here are some things to monitor:
Has the fiduciary advisor committed to serving in that role, monitoring it on an ongoing basis and reporting performance?

Will they work with you to execute fund changes and provide rationale?

What does their management team look like? Is it strong and stable?

Has the firm been the subject of any litigation?

For how many plans does the firm act as a 3(38) advisor?

What Guided Choice Can Do for You
We can help. GuidedChoice is a 3(38) fiduciary that customizes solutions through its open architecture. Here's what we do.
We can take on the 3(38) fiduciary role at a participant level.

We can customize lineups through our open architecture to the advisors' investment strategy: Many other partners that offer what we do are less flexible and the advisor has to be bend to their investment strategy.

We have a modular approach that can handle multiple plan rules so complexity is not an issue – many others can't handle multiple plan rules for one client.

Our pricing is one of the lowest in the industry, making it feasible for all employees to sign up to get advice

We have an investment committee headed up by Dr. Harry Markowitz, winner of the Nobel Prize in Economics for his research on Modern Portfolio Theory.

We are independent, always working in the unquestionable best interest of the client and offering highly personalized advice to them through our advice platform. Since we're not connected to any mutual fund, ETF, insurance or brokerage complex, our advice is always conflict free.
If you are considering a 3(38) arrangement, be sure to have a plan to monitor and evaluate the arrangement on an ongoing basis. It will pay off for your employees and your company in the long run.
To learn more how GC can ensure that your employees get the best possible advice, learn more about our fiduciary services.