How Low Can You Go?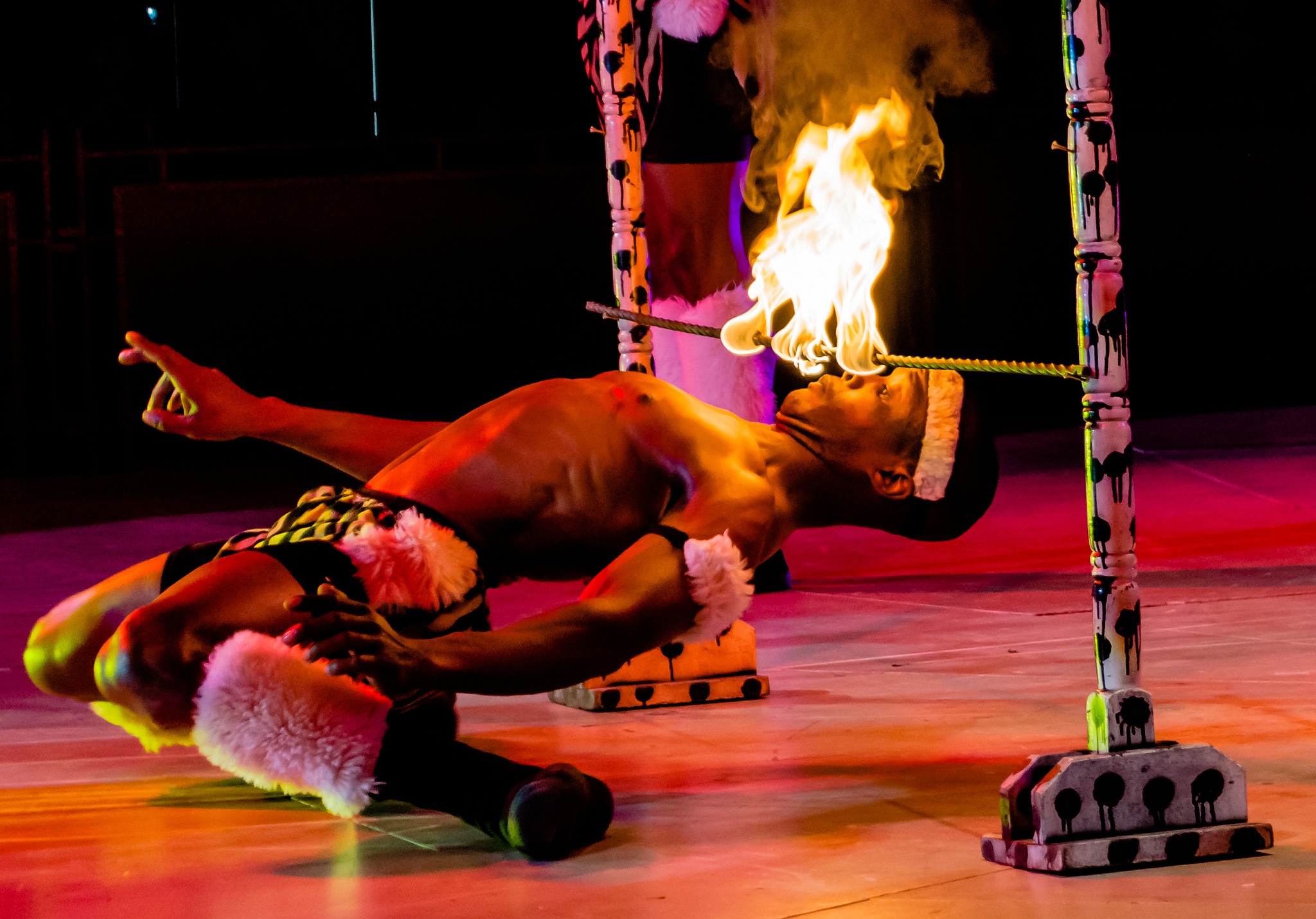 Last week, healthcare giant Anthem was hit with a massive lawsuit, charging that the company's 401(k) plan charged excessive fees to employees who invest through the plan. The suit might as well have been directed at Vanguard Group, the firm that provides both administrative services and most of the plan's funds, although they're not officially named.
So another big financial company is caught overcharging people. Why the big deal? What caught our eye is Vanguard. They practically invented low-cost funds way back in the 1970s by introducing the first index mutual funds for individual investors. You can thank them for that S&P 500 fund that's probably in your retirement account right now. And they've kept a focus on minimizing costs ever since. So what is going on here?
Times have changed, that's what, and the meaning of "low cost" has changed with them. One expert analysis points out that most of the Vanguard funds in question charged from 0.16% to 0.18%, and the most expensive came in at 0.5%. Take a look at almost any fund website (we like this one) and you'll see that's impressively cheap. But apparently, it's not cheap enough anymore.
The suit is the most aggressive to date of a number of similar cases. It argues that because Anthem's plan is worth $5 billion, participants deserve all the deal-making leverage that kind of money can buy. Special, institutional class funds that regular investors can't own are a start, but the plan already had those. The plaintiffs claim it should use "separately managed accounts," which are available only to really big investors that can demand the lowest possible costs.
That is how markets are supposed to work. Walmart buys so many bananas and barbecues that it can deliver them at lower prices than anyone else. With billions in assets, Anthem can drive a pretty hard bargain too. To what extent they should do so depends on how you define their fiduciary responsibility to their plan participants – a topic we'll return to later. What they're actually required to do will depend on the courts.
We're looking forward to seeing what happens. In the meantime, a legal expert quoted in the article offered some good advice: "Don't take anything for granted." She was talking about fiduciary matters, but these days it applies to any investment-related decision. The business of managing money is changing fast. If you think you can get better value for your financial needs at a lower price, you probably can – even if you don't have a team of lawyers to do it for you.
Image courtesy Iain Wanless via Flickr creative commons