How to Improve Financial Wellness for Your Employees and Clients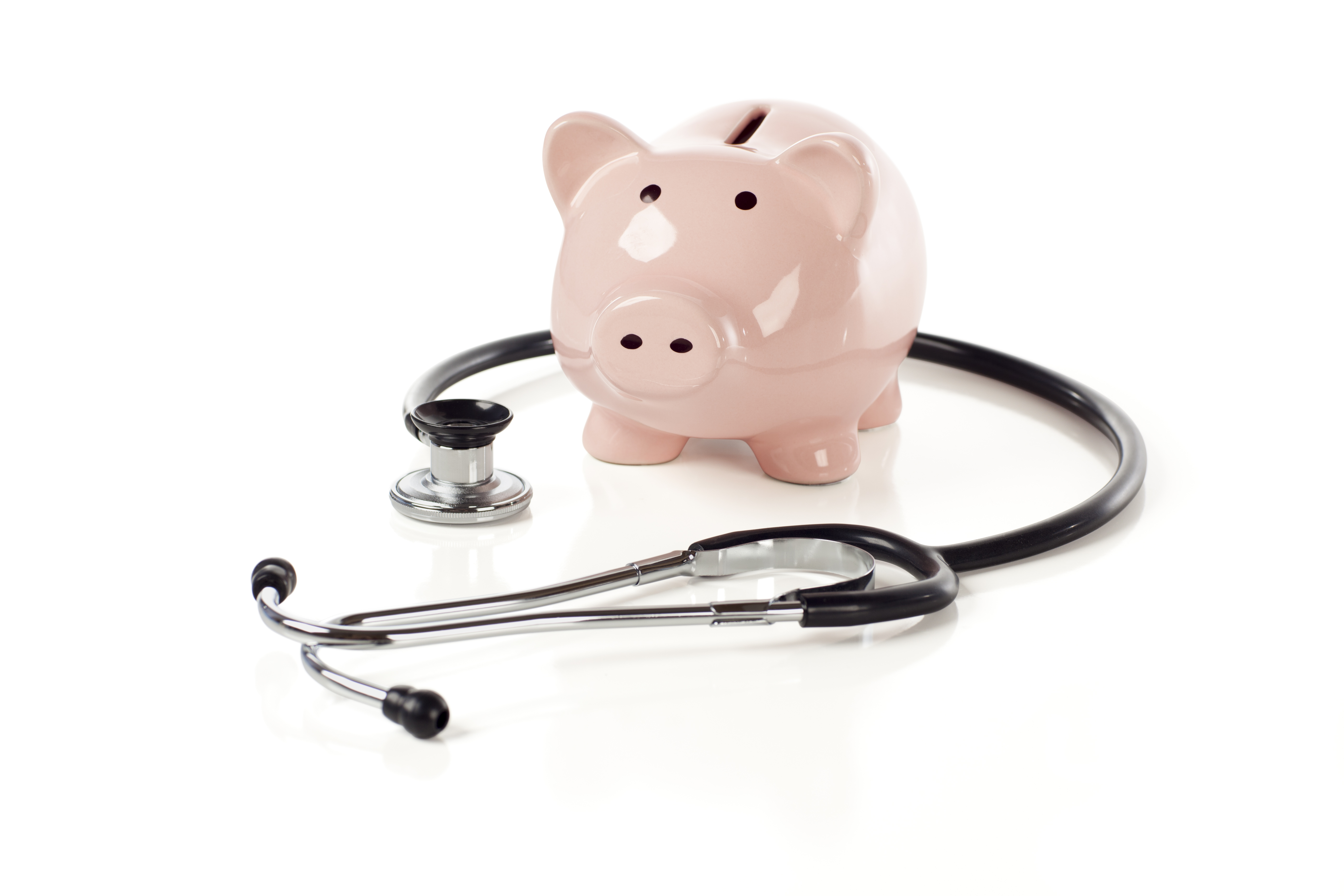 Over the last decade, employers have embraced workplace wellness programs, understanding the clear benefits of a healthier, more productive workforce.
But as debt, healthcare costs, and other factors contribute to an increasingly financially strained and stressed workforce, employers are turning to financial wellness programs.
In fact, a recent Charles Schwab report found that more than 50% of the employers polled have implemented or are considering implementing a financial wellness program.
Much Needed, Poorly Defined
While growing in popularity, there is little consensus about exactly what a financial wellness program should be or how it can be defined. It has become a buzzword used to describe a broad swath of programs that can vary from budgeting tools to student loan assistance.
One popular definition of financial wellness is when you:
Have control over day-to-day, month-to-month finances;
Have the capacity to absorb a financial shock;
Are on track to meet your financial goals; and
Have the financial freedom to make the choices that allow you to enjoy life.
No matter how it's defined, most people don't consider themselves to be doing financially well. According to Bank of America's 2018 Bank of America Merrill Lynch Workplace Benefits Report, 38% of employees consider themselves to be doing less than financially well. For employees under 40, the number rises to 44%.
And that financial stress can have a big impact on the bottom-line. A survey from HR consulting firm Mercer found that stressing over finances costs employers as much as $250 Billion in lost wages a year.
The problem is that, while growing in popularity, only half of employers offer financial wellness programs, and at those companies, only a third of employees take advantage.
Programs often vary widely because employers struggle to determine both what their employees need and how to measure a program's success.
Bank of America's study found that employers tend to focus on tactics, like budgeting tools. But what employees really want is financial freedom. Their responses indicated that what's most important to them is saving and investing for the future.
They want personalized, step by step advice from a professional so they can feel confident they are on the right path to securing their future.
How You Can Help Your Employees and Clients
When looking at financial wellness programs for your employees and clients, it's imperative that any solutions you select address both the issues that affect employees today, and what will affect them in the future.
Because, the shaky financial footing on which employees stand today will have even more troubling consequences tomorrow. Those that are financially unwell aren't saving or adequately preparing themselves for retirement.
According to the latest National Retirement Research Index, 52% of households are at risk of not being able to maintain their standard of living in retirement.
And, if employees are forced to delay retirement, that can cost each employer as much as $2 to 3 million a year (based on a company with 3,000 employees and $200M in workforce costs).
Help your employees and clients by choosing retirement benefits that empower them and give them the confidence to find true financial wellness — a secured future.
At GuidedChoice, we believe in improving the financial health of employees and the bottom-line of businesses. Our rigorous methodology and advanced scenario planning tools provide personalized advice that puts participants on the path to true financial wellness.