Improving Outcomes: Asset Allocation Alone Isn't the Answer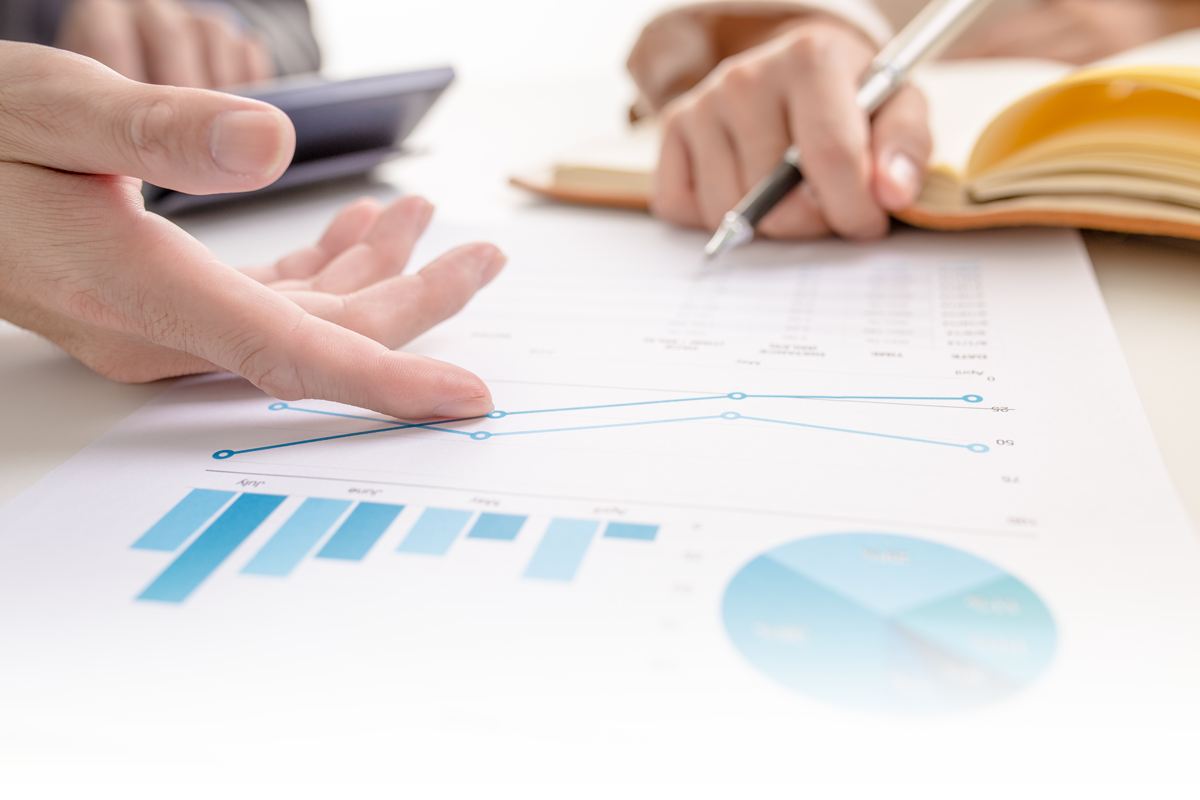 To date, traditional off-the-shelf Target Date Funds (TDFs) have become the most popular qualified default investment alternative (QDIA) offering in employer-sponsored retirement plans. However, that doesn't mean they're the best. TDFs are generally seen as an easy way to help participants put retirement investing on autopilot. And it's this hands-off nature that appeals to plan sponsors who are responsible for QDIA selection, despite the fact that traditional TDFs have an overly simplistic strategy that falls short in several areas.
First, not all off-the-shelf TDFs are created equal. While they attempt to achieve the same investment objectives, their portfolio construction and risk profiles can vary widely. Moreover, their performance can vary from year to year due to the composition of the underlying funds in their portfolios and exposure to different asset classes. In addition, the asset allocation of most traditional TDF portfolios does not account for....