What People Say vs. What They Do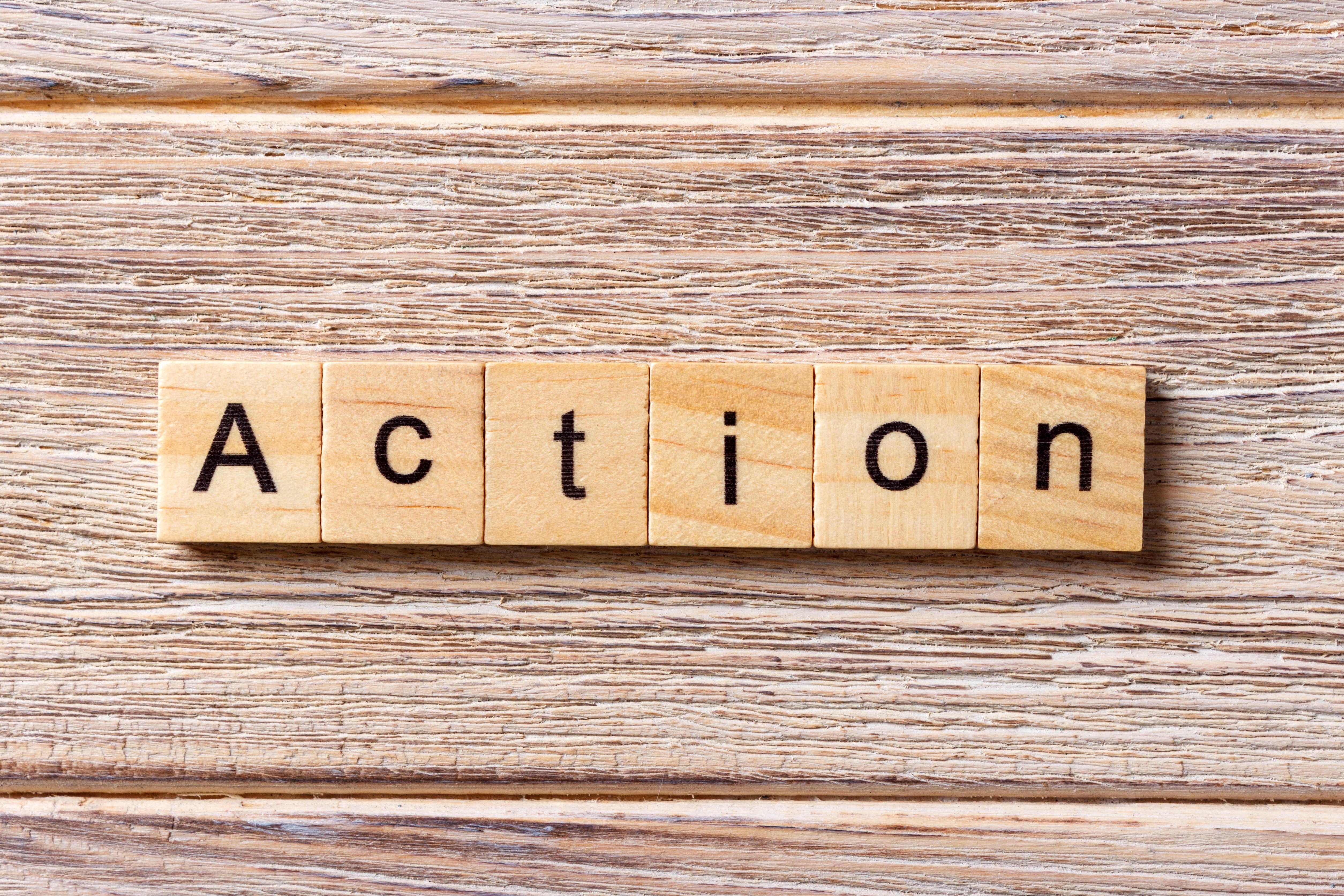 Actions speak louder than words. So someone might tell you one thing, but look at how they behave and you might see the exact opposite. For example, ask someone if they think about retirement as much as their parents did and they'll likely say that they do. But all you have to do is take a quick glance at the numbers and you can see that people today don't save like the generations before them. The percentage of workers at risk of having inadequate funds to maintain their lifestyle through retirement is estimated to have increased from 31% to 53% between 1983 to 2010. It's this disconnect between what people say and what they do that drove us to incorporate behavioral finance into our methodology and interface.
As we've observed, individuals have always had the option to save for themselves. And when Social Security and employer plans were strong, individuals tended to save more. When those programs began to disappear or falter, so did individual savings rates. So what's really going on? Behavioral Finance helps us get to the bottom of it.
We have a major problem on our hands. The overall trust in government to provide retirement benefits is down, You can only get so far with employer-sponsored plans, and personal savings rates are ultra low. But who's responsible? Who can we blame for this downtrend in financial wellness? The answer is as complex as it is simple...Everyone.
The problem is embedded in a broad cross section of people's lives. That means that the solution is most likely going to cause pain. That is, unless we change the mindset. We need to help participants change the way they think in a fundamental, basic way. Life is full of choices. We may need to help them realize the impact of their decisions and help them see that by making a few of the right choices, you can very positively impact your future and achieve your goals.
Here are a few things you can do to help your clients succeed financially:
Help them understand that just because they have money coming in, they very well may not have as much money to spend as they think you do.

If they're not saving at least 10% of their income, they're spending more than they can afford to.

Finding out the truth today is less painful than finding out tomorrow. Tell them they can use a free tool, like our QuickAdvice, to find out how much they should be saving. They'll have the answer in a couple of minutes.
If they aren't saving at least 10-15% of their income for retirement (or more if you started after age 30) they aren't planning to retire at age 65, or earlier. And that's ok.

Lots of people don't want to retire until later in life, and 25% of retirees leave the workforce only to come back. But they can still plan accordingly.

Determine when they can afford to retire by directing them to our free QuickAdvice

Remind them that Social Security is not a savings account. They're not contributing to their retirement; they're funding the income of current retirees. Help them get the most out of social security by using our QuickAdvice
If you have a pension, you are one of the fortunate few. But don't rest on your laurels just yet.

Remember

you may still need to save in addition to social security and your pension. Also note, employers can make certain allowable changes to the plan which may affect your future retirement benefits.

Usually, a participant needs to reach a certain age and years of service combination in order to begin receiving benefits. But they may have vested some benefits even if they leave their employer prior to reaching the retirement requirement. Every little bit helps.

If they retire before reaching the age and years of service requirements for full retirement, you may be able to delay taking your pension to maximize benefits. They can use our QuickAdvice tool to find out if they can afford to wait.
By analyzing behavior, we're able to see how things are trending. And this helps us to tailor the personalized advice we give to better serve our investors. When working with GuidedChoice, you'll find our proprietary platform, built with open architecture, allows us to provide personalized advice that fits within your specified investment strategy, or that of the plan sponsor. And our easy, intuitive interface, paired with our rigorous methodology, gives clients the personalized advice they need to reach their goals and improve their future.