It takes vision to change an industry
Over 20 years ago, GuidedChoice pioneered the use of digital technology to bring more personalized retirement advice and planning to everyone. Meet the team who made it possible, and have been guiding our innovation and growth ever since.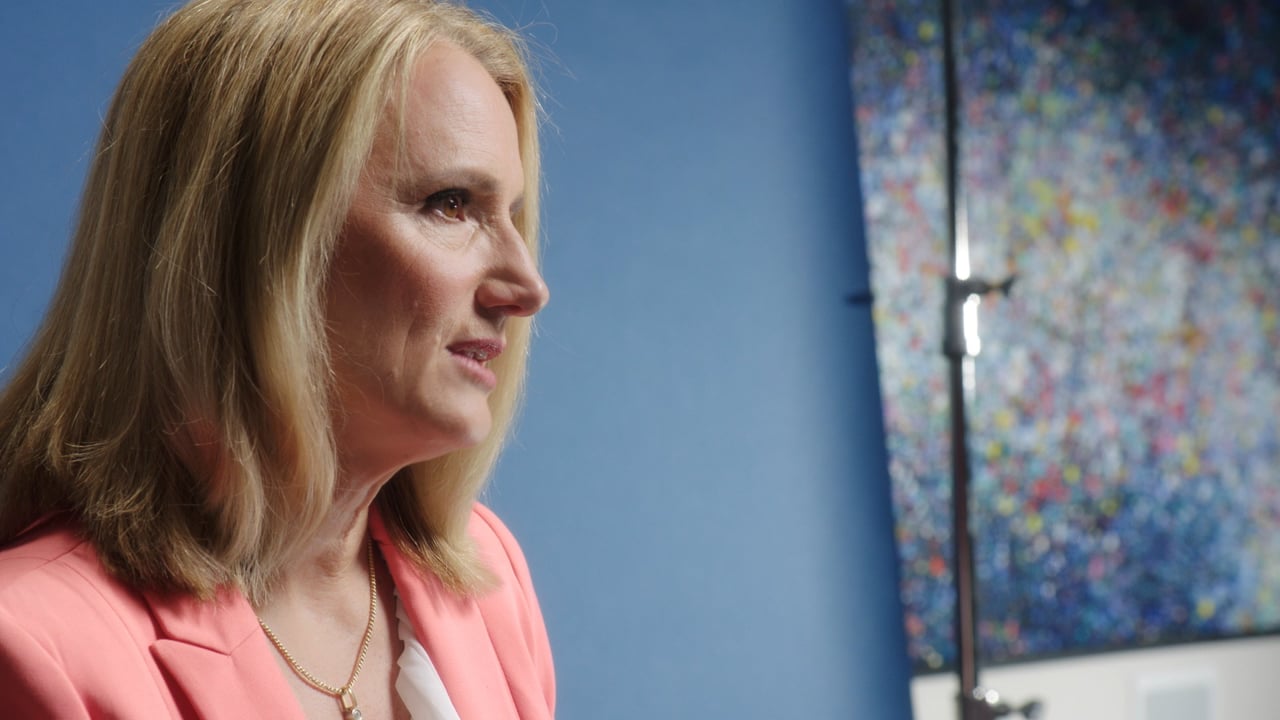 "Our mission is to provide financial freedom to all. It's what drives us every day."
Sherrie E. Grabot | Founder and CEO
Sherrie's vision for GuidedChoice began long before the rise of the Internet. After building some of the earliest 401(k) systems in the 1980s, she was the first to automate a 401(k) plan on a computer desktop. This led to a role at Apple as Manager of HR Systems and Financial Programs, where she spearheaded the automation of their 401(k) plan, followed by executive positions at T. Rowe Price and Trust Company of the West.
In 1999, she decided to bring that same digital intelligence to everyone working to save for their future, and helped to create a $500 billion industry in the process.
Based on a belief that online technology could unlock greater financial freedom and transparency for everyone, Sherrie created GuidedChoice as the world's first digital retirement advisor. Her focus on elevating consumer choice and control led to her working at the highest levels of industry and government, including chairmanship of the ERISA Advisory Council, frequent Congressional testimony on fiduciary rules, and lobbying for improved practices in the financial, technology and healthcare fields.
Today, as our highly active CEO and steward of our company values, Sherrie continues to drive us forward in our mission to help every investor, large and small, achieve their personal retirement goals. Always with a firm belief that independence is the only way to maintain the trust of those we assist.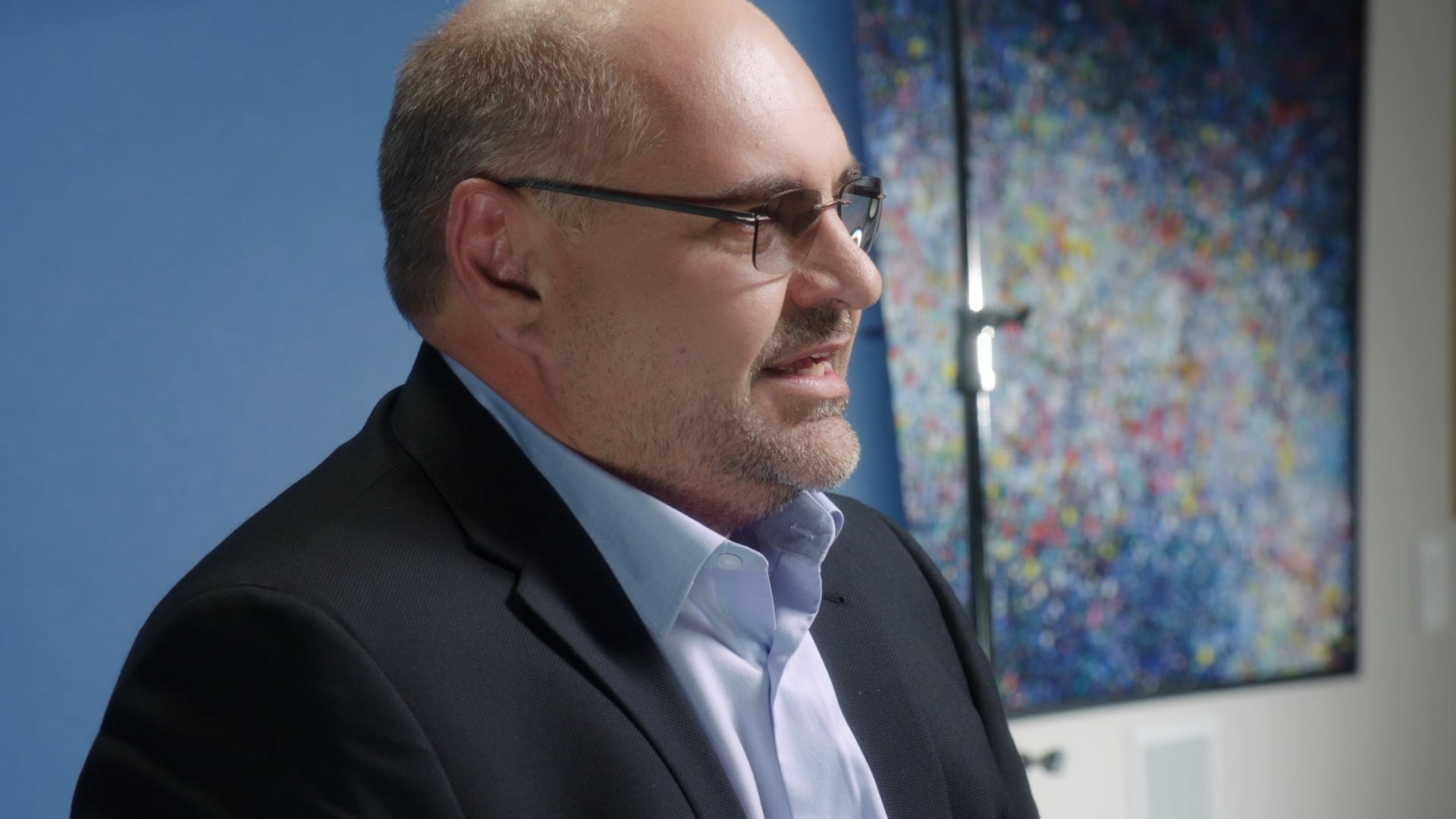 "There's simply no feeling like helping someone make their retirement goals happen."
Louis van Zijl | President and COO
Making sure that every customer receives the right advice to reach their individual retirement goals takes constant innovation. Louis is responsible for ensuring we deliver on that promise without fail.
A former PwC advisor consultant and Director of Corporate Finance for Exar, Louis brings nearly 30 years of strategic and operational leadership to GuidedChoice. That includes 14 years in Silicon Valley, where he managed external financial reporting, Sarbanes-Oxley compliance and systems automation for leading tech companies.
An early adopter of digital reporting and compliance processes, Louis has developed and implemented many Salesforce, ERP, financial and management reporting solutions, including custom-built SOX compliance tools that are now an industry standard. This gives Louis a unique in-depth understanding of how technology can be applied for greater transparency and strategic decision-making throughout the organization.
At GuidedChoice, Louis is responsible for ensuring that we continue to have the business strategies, operational controls and reporting procedures necessary to grow with maximum financial strength and efficiency. He also brings his CRM expertise to bear by constantly analyzing data and metrics to improve our performance to consumer, business and industry partners.